Welcome to Italian Bistro, home of fresh handmade and authentic italian taste.
Fresh ― Thin crust and hand tossed, every pizza is made fresh from scratch to order using only the finest ingredients.
Homemade ― All dishes are made to order, homemade and prepared with the freshest ingredients.
Local ― We are located in the Ogden / Porters Neck area of Wilmington and just a couple of minutes from Figure Eight Island.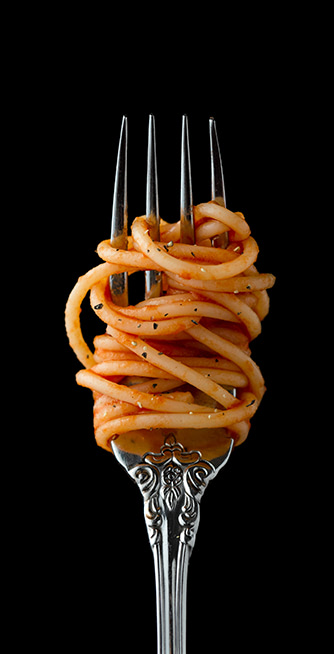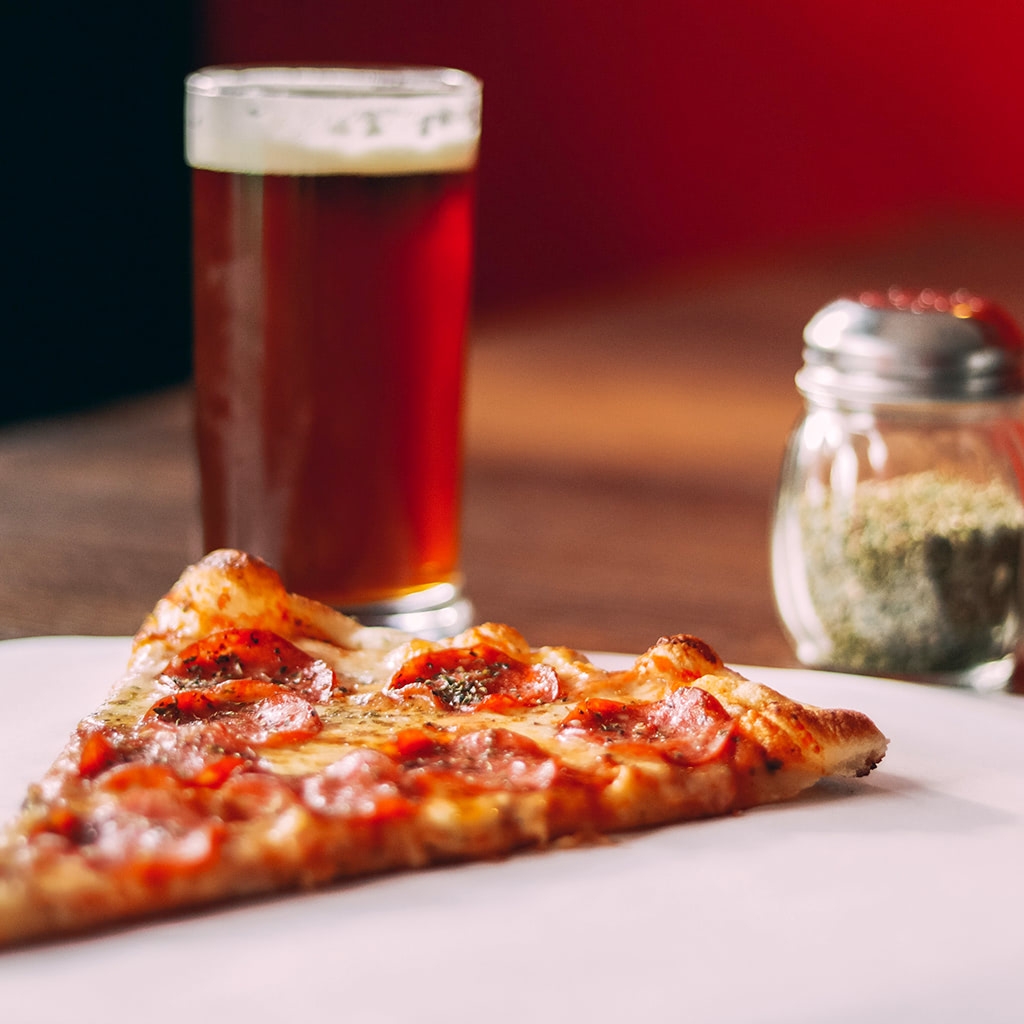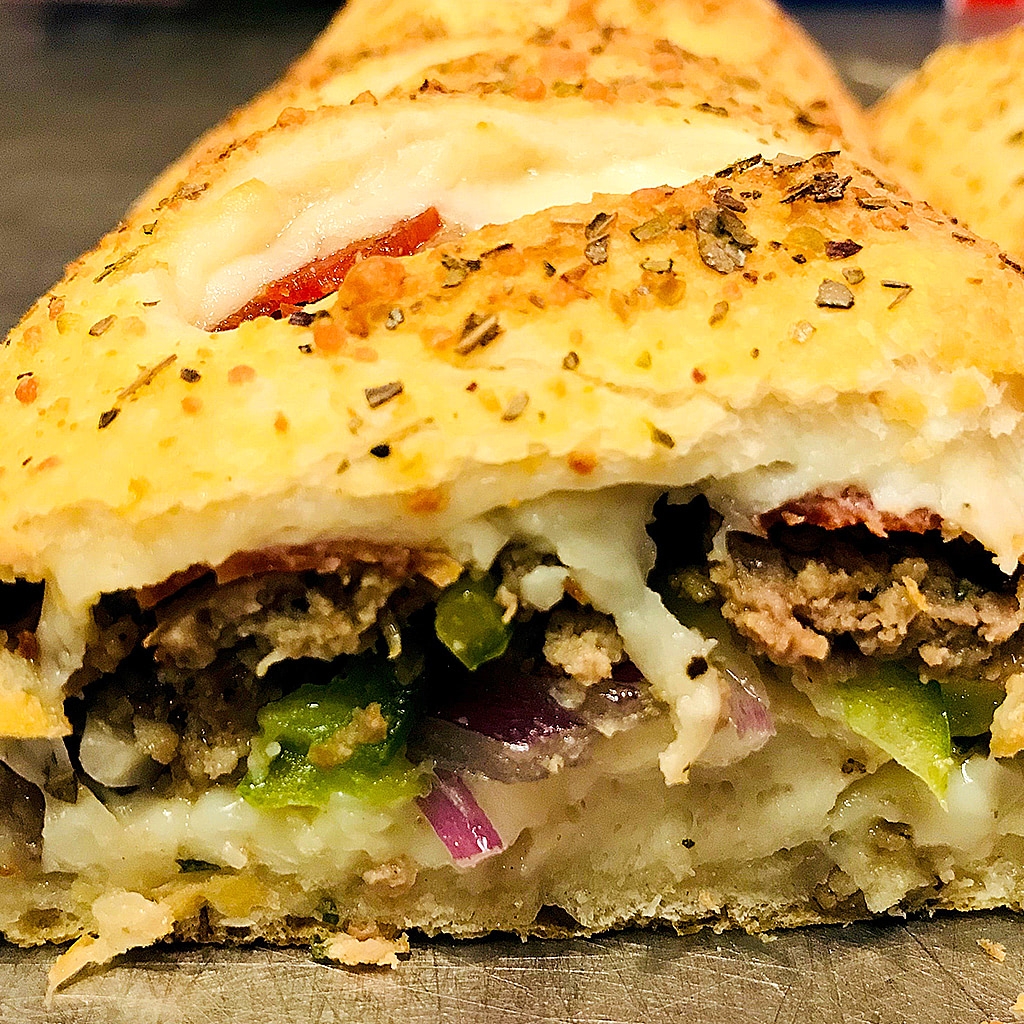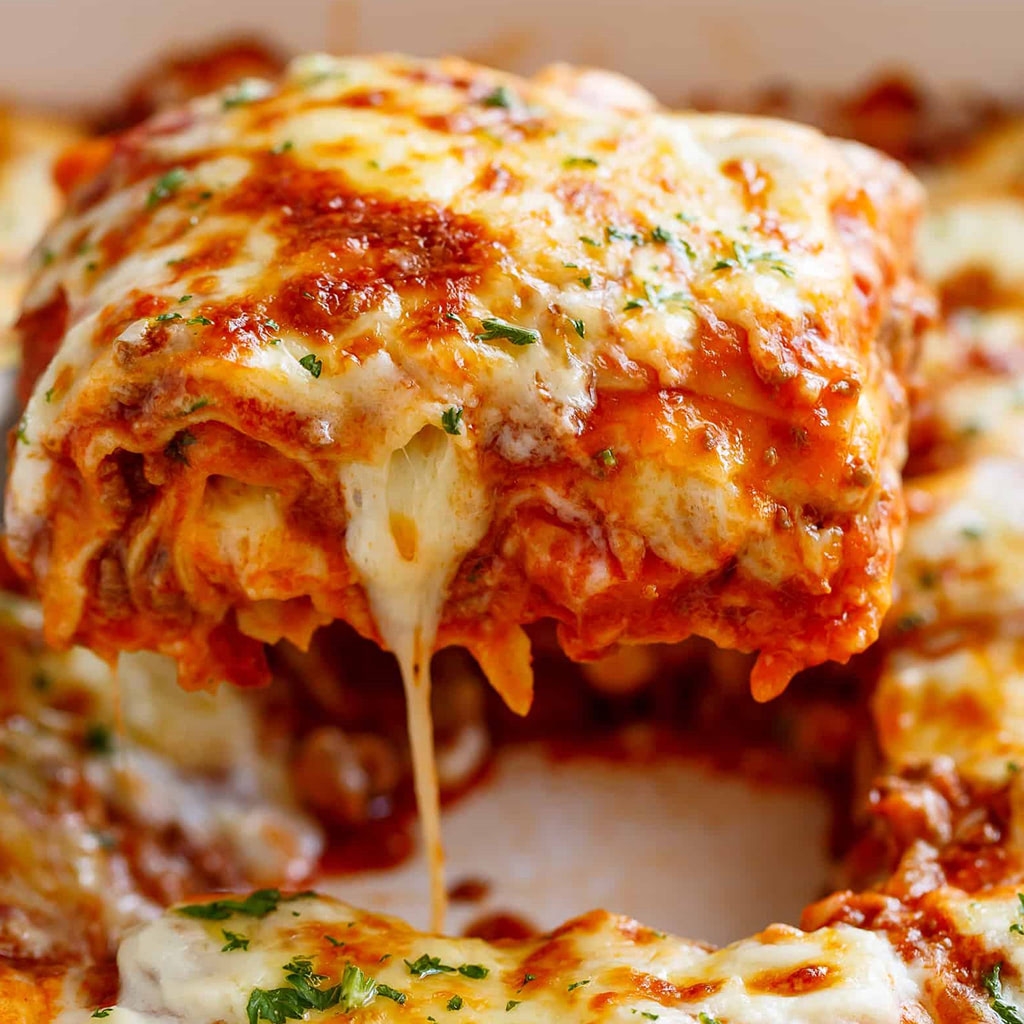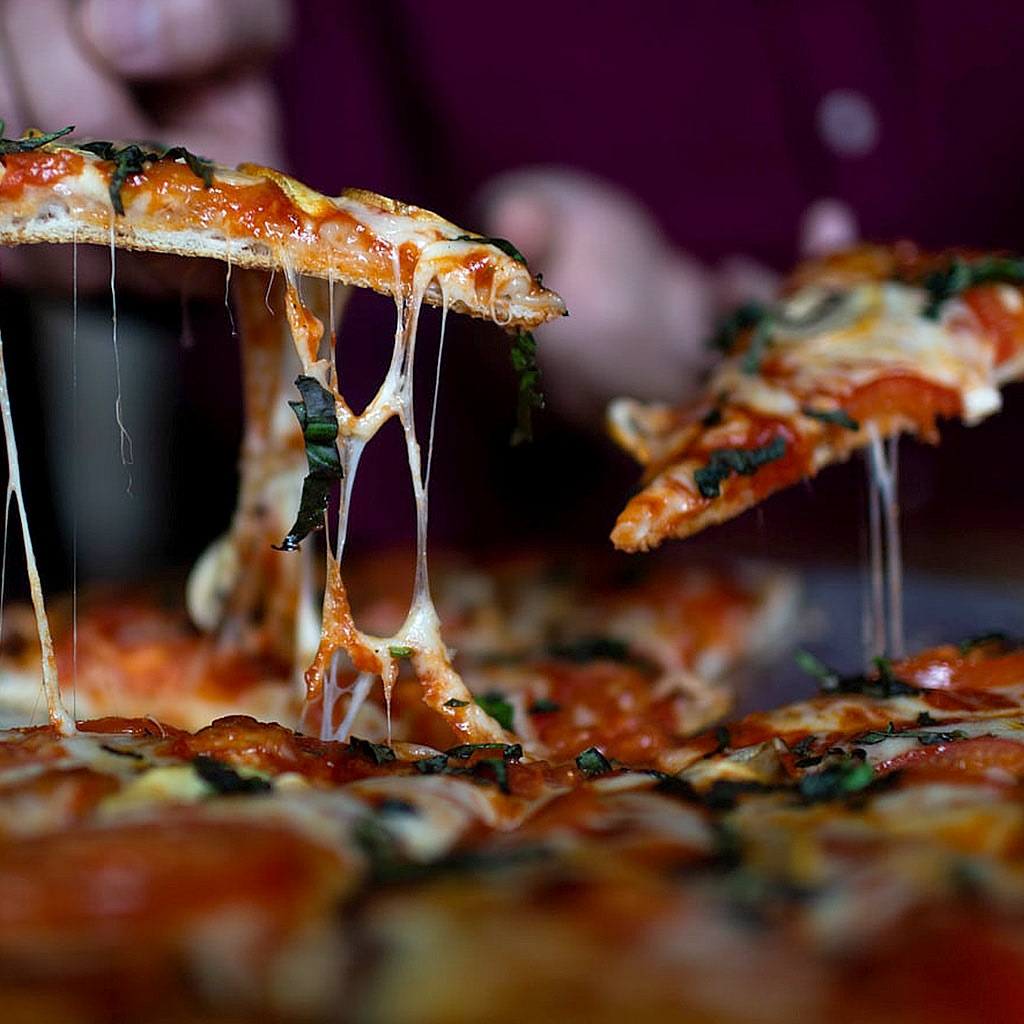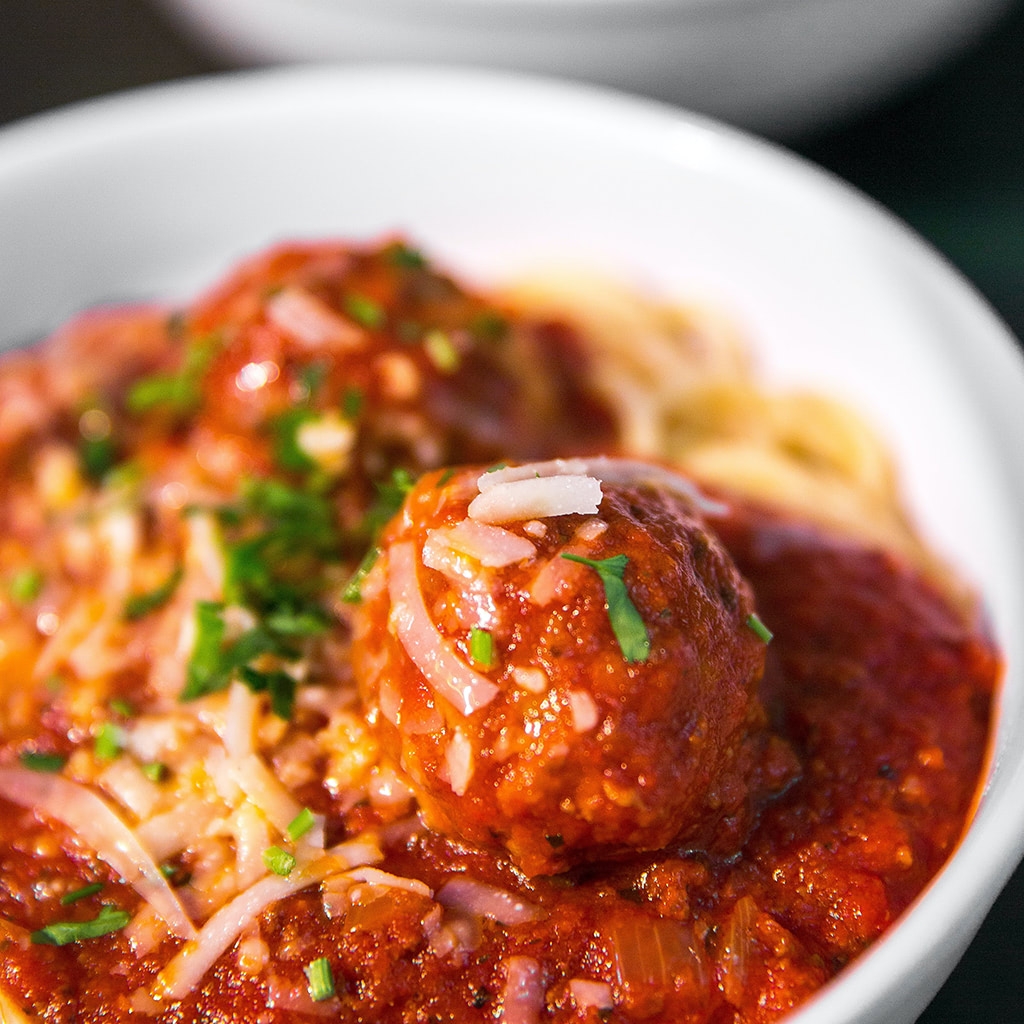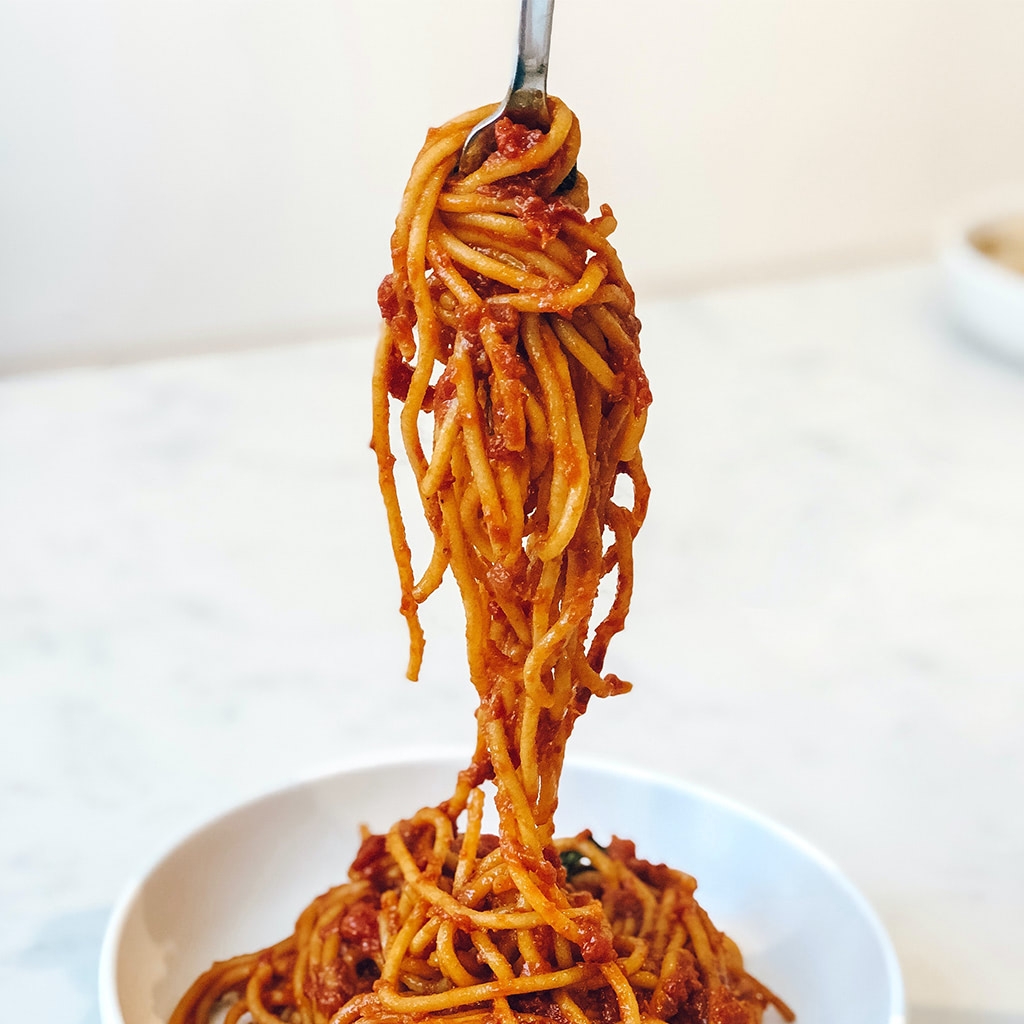 Traditional NY Style Pizza
Thick crust square pizza - 3pc / 6pc / 9pc
Pepperoni • Green Peppers • Red Onions • Ham • Pineapple • Mushrooms • Garlic • Black Olives • Jalapenos • Banana Peppers • Basil • Spinach • Anchovies • Broccoli • Tomatoes • Kalamata Olives • Pesto • Whole Peeled Tomatoes
Sausage • Meatballs • Roasted Red Peppers • Artichoke Hearts • Grilled & Fried Chicken • Sun-Dried Tomatoes • Bacon • Ricotta • Feta • Prosciutto • Marinated & Breaded Eggplant • Caramelized Onions • Fresh Mozzarella • Shrimp (extra charge)
Pepperoni, Sausage, Onions, Meatballs, Mushrooms, Green Peppers, Mozzarella
Pepperoni, Sausage, Meatball & Ham
Pizza Sauce, Tomatoes and Our Homemade Fresh Mozzarella Finished with Basil (Just Like The Queen Likes It!)
EVOO, Mozzarella, Homemade Italian Sausage, Chopped Whole Peeled Tomatoes, Fresh Basil & Garlic - No Pizza Sauce
EVOO, Mozzarella, Homemade Italian Sausage, Green Peppers & Marinara Sauce Finished with Basil - No Pizza Sauce
Mozzarella, Ricotta, Roasted Red Peppers, Prosciutto, Black Olives, Fresh Basil, Garlic & EVOO - No Pizza Sauce
Ham, Bacon & Pineapple, Mozzarella
Mozzarella, Ricotta, Parmesan, Garlic Infused Olive Oil Topped with Tomatoes & Fresh Basil
Mozzarella, Tomato, Eggplant, Artichoke Hearts, Onions EVOO and Fresh Garlic & Basil - No Pizza Sauce
Mushroom, Green Peppers, Roasted Red Peppers, Onions, Mozzarella & a Pizza Sauce Base
Tomato, Green Peppers, Mushrooms, Onions, Spinach, Mozzarella, Garlic Infused Olive Oil - No Pizza Sauce
Spinach, Tomato, Red Onion, Kalamata Olives, Fresh Garlic, Mozzarella & Feta Cheese, Pizza Sauce
Spinach & Artichoke Pizza
EVOO, Mozzarella, Sauteed Spinach, Chocked Artichoke Hearts & Ricotta - No Pizza Sauce
Mozzarella, Grilled Chicken, Red Onion & BBQ Sauce
Mozzarella Cheese & Grilled or Breaded Chicken in a Buffalo Hot Sauce
Mozzarella, Pesto, Chicken, Tomatoes, Red Onions, Finished with a Drizzle of EVOO - No Pizza Sauce
EVOO, Mozzarella, Tomatoes, Grilled Chicken, Fresh Basil & Garlic - No Pizza Sauce
Breaded Chicken or Eggplant, Mozzarella & Marinara
Garlic Olive Oil Base - Grilled Chicken Topped with Bruschetta Mix & Mozzarella Cheese
Grilled Chicken in a Spicy Bbq Sauce with Jalapenos, Bacon, Red Onion, Mozzarella & Cheddar Cheese
Chicken Bacon Ranch Tomato
Grilled Chicken, Bacon, Tomato, Mozzarella Finished with our Homemade Ranch Dressing
18" Large Pizza With
Up To 3 Toppings
14" Medium Pizza With
Up To 3 Toppings
"I FINALLY FOUND A GREAT ITALIAN RESTAURANT.
IT'S ALWAYS A CHALLENGE TO FIND REAL
AUTHENTIC ITALIAN FOOD AND THIS IS IT!"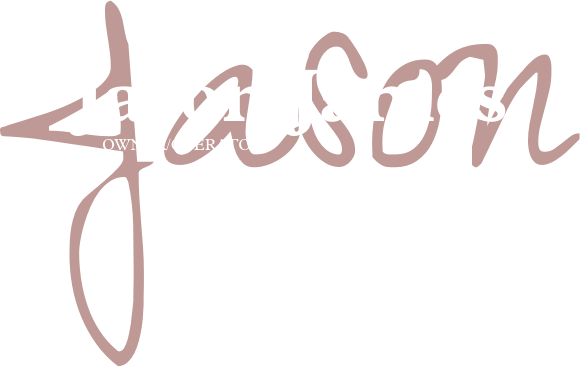 The Italian Bistro (Formerly Antonio's) is my third family owned Italian restaurant, and the one closest to my heart. On any given day you may notice my son Jack Henry and I making personal pizzas, along with my wife Megan keeping us company while enjoying a glass of vino. Even my mother-in-law Marybeth, drops in after purchasing a new addition to the decor, or to update the 'Daily Specials' chalk board. The Italian Bistro really is centered around 'family', and we are thrilled to be in the wonderful neighborhood of Porter's Neck.
At the Italian Bistro we strive to bring our customers a variety of homemade dishes made with the freshest, local ingredients. Our warm, inviting, atmosphere is perfect for 'date night' or 'family night'. We understand the struggle of stretching a budget to include dining out, and appreciate you choosing the Italian Bistro. Please stop in, check us out and enjoy a pasta dish, pizza, or both! Thank you for being a part of our Italian Bistro. We look forward to serving you.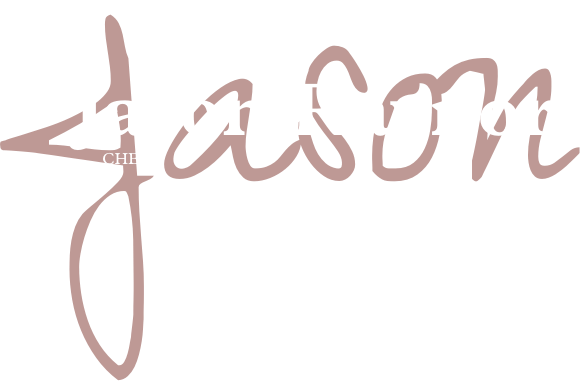 Known throughout the area as Raynor, Chef Raynor is a Wilmington area native. Raynor has been a part of the North Carolina culinary scene for 22 years. Raynor's first restaurant job was making and delivering pizza in Burgaw at the age of 16. He then went on to attend Cape Fear Community College and UNCW, but despite his college background, he never left the culinary world again.
Raynor's background includes hot spots such as Front Street Brewery (Executive Chef) and Figure Eight Island Yacht Club (Garde Manager Chef). Raynor also ran Bistro 42 in North Carolina contest and placed 2nd or 3rd for 3 years in a row and even won 1st place in the category of "Casual Fine Dining".
In addition to these achievements, Chef Raynor and owner Jason James have a rich long lasting comradery dating back to 2000. Chef Raynor has also been Mr. James' executive chef at Italian Bistro (downtown Wilmington), Sauce Italian Grille (Lake Norman NC) and now the Italian Bistro of Porter's Neck (Formerly Antonio's of Porter's Neck).